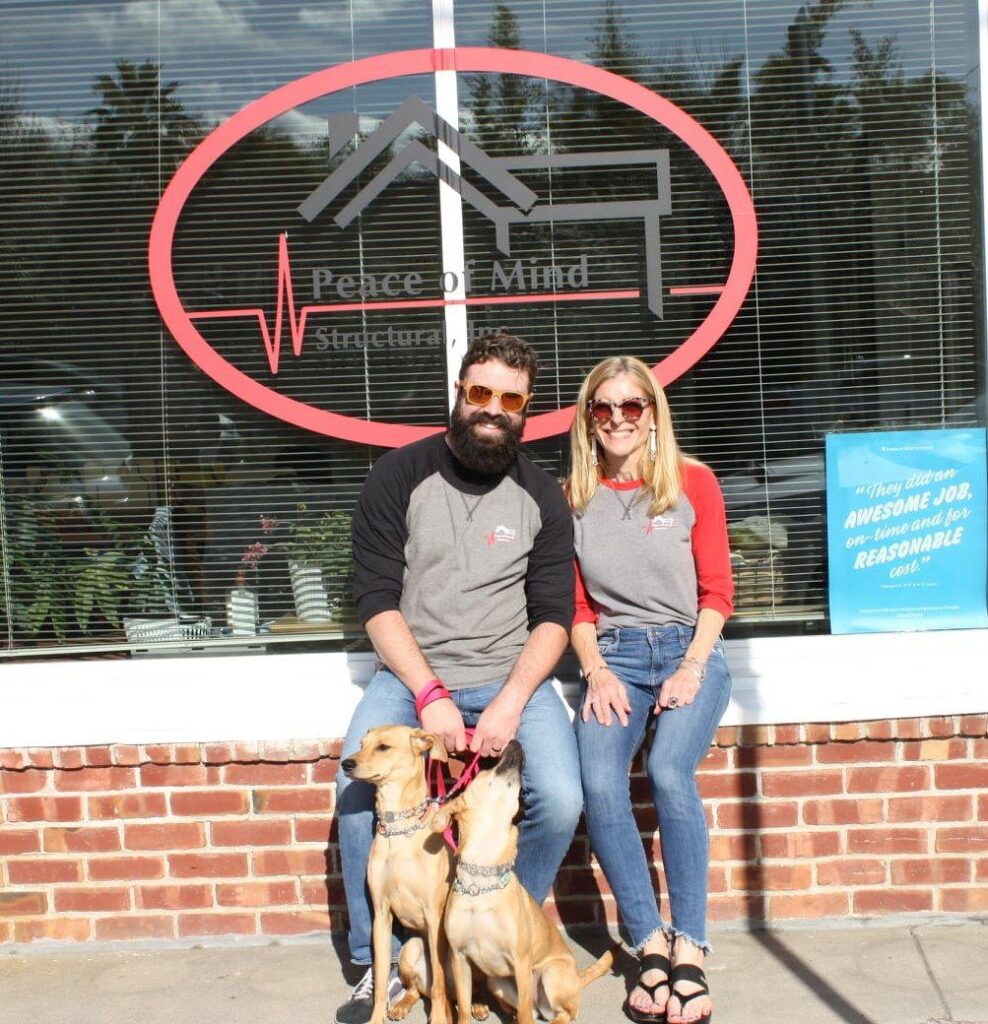 Peace of Mind Structural (CSLB #: 460580) is a family-owned and operated general contractor with 30+ years of experience meeting the seismic strengthening, foundation and structural needs of homeowners in San Mateo and the surrounding communities.
Founded in 1989, Peace of Mind Structural brings more than three decades in seismic strengthening, foundation repair and replacement, drainage improvements, retaining wall repair and construction and general structural work. With a specialty in seismic retrofitting, Peace of Mind Structural lives up to its name — we offer the preventive measures you need to feel safer about your home, business establishment, rental property, etc. Our dedicated team of professionals strives to make each home and business establishment in California one step safer.
A mother-and-son team, Caroline is a seasoned business owner with 30+ years in the construction industry. Brandon has construction in his blood having grown up in his parents' construction company and holding a manager position at Peace of Mind for nearly a decade. The two pride themselves on delivering stellar customer service, premiere craftsmanship and offering a workplace focused on employee growth.
We are a participating contractor in the state-run Earthquake Brace & Bolt (EBB) program, an incentive program that offers homeowners up to $3K in reimbursement toward the cost of their retrofit. To-date, Peace of Mind Structural has completed more than 500 retrofits as part of the EBB program alone. You can learn more about the EBB program by visiting the program homepage.
The Benefits of a Seismic Retrofit

A seismic upgrade is always highly recommended. Earthquake retrofitting is one of the best ways to protect your home in a majorseismic event. Earthquake deductibles in this area start at 10% of your homes value, leaving you with large out of pocket sums before your insurance will cover your loss. Earthquake retrofitting protects your investment, but more importantly also physically protects your home and the occupants in it. And if you ever consider selling your home a retrofitted house is also more attractive to buyers than a home that is not.

Call us at 650-343-3133 today to schedule a seismic upgrade consultation.