Our services include but are not limited to the following: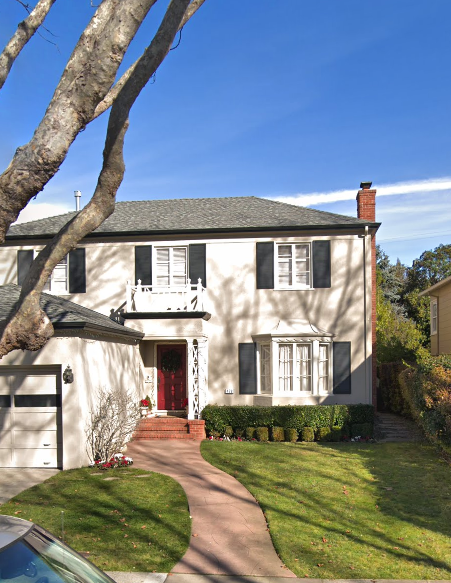 Earthquake Retrofitting
EBB Seismic Retrofitting
Non-EBB Seismic Retrofitting
Cripple Wall Bracing
Foundation Evaluations
Post and Pier Repair / Replacement
Foundation bolting
Foundation crack repair
Retaining Walls
Concrete Work
Drainage System Installation
New Foundations
Drainage Systems
Epoxy Crack Repair
Inspections*
Foundation Upgrades & Repairs
Structural Upgrades & Repairs
Seismic Upgrading
Foundation Bolting
Plywood Shear Walls
Structural Repair and Upgrading
Foundation Repair and Upgrading
Foundation Construction
Simpson Hardware
Concrete Work
*Foundation Inspections
Our licensed and highly-trained inspectors are available for an in-person consultation or phone appointment to discuss the unique conditions of your home and the recommended repair / improvement work. Our in-person inspections include:
A full visual inspection of the foundation from the crawlspace area + inspection of crawlspace area itself to determine any moisture / drainage issues.
Verbal commentary on the overall state of the foundation + crawlspace while onsite.
Availability to answer any questions or concerns while onsite.
A written overview of any damage observed, recommended repair / improvement work and accompanying costs to perform the work delivered via email within a couple days of the inspection.
Note: Our inspections start at $500 for homeowners looking for an overall well-check and $750 for realtors / prospective buyers looking for an assessment for the purposes of a real estate transaction.
Service Radius
Peace of Mind Structural primarily services the Peninsula – going as far North as Daly City – and has started to expand further into the South Bay to include Santa Clara and select San Jose neighborhoods. We also service the coastal communities of Half Moon Bay and Pacifica. We do not service the East or North Bay areas.
For more information, give us a call today at 650-343-3133 or email us at [email protected]